Brampton Bee, Wasp & Hornet Control
Embo Pest Control will visit spray and remove all visable nests. Where nests are not visable, we will apply a residual dust which wasps pick up and bring into the nest to kill the colony. If problem persists after 1 week, Please contact Embo Pest Control for a re-application for treatment procedure.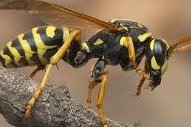 Yellow Jacket Wasp

Name: Bees, Wasps, Hornets: Check rates page for pricing information and warranty.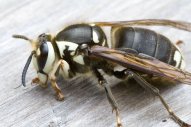 Bald Face Hornet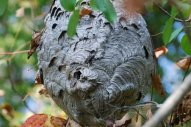 Bald Face Hornet Nest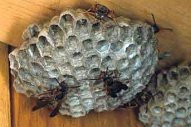 Umbrella Wasp and Nest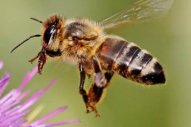 Honey Bee

WHY PAY MORE?
CALL US FIRST!

Brampton
(905)949-2323

Proudly Serving:
Ancaster
Binbrook Brampton Brantford
Burlington
Cayuga
Delhi Dundas Dunnville
Etobicoke
Fisherville Flamborough
Grimsby
Hagersville Haldimand Halton Hills
Hamilton
Long Point
Milton Mississauga
Niagara Falls Normandale Norwich
Oakville
Paris Port Credit Port Dover
Port Rowan Port Ryerse
Saint Catharines Simcoe Smithville
Stoney Creek Streetsville
Tillsonburg Thorold Toronto
Turkey Point
Waterford Welland




FREE Estimates - Locally owned and operated since 1989!


All insects - Roaches, Bedbugs, Wasps, Ants, Etc..
Humane and Gentle Wildlife Prevention
Relocation and Home Exclusion
Skinks, Squirrels, Raccoons, Mice, Rats Etc..

Safe, Effective, Guaranteed
EMBO Pest Control
TOLL FREE
1-866-766-3166
Ontario, Canada